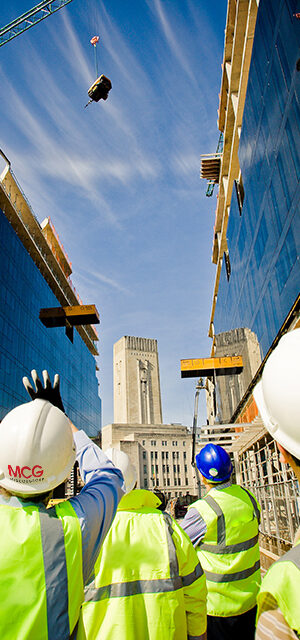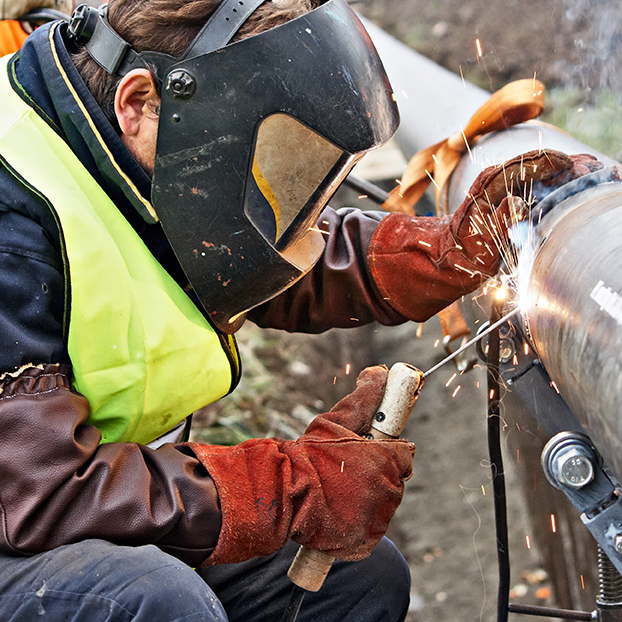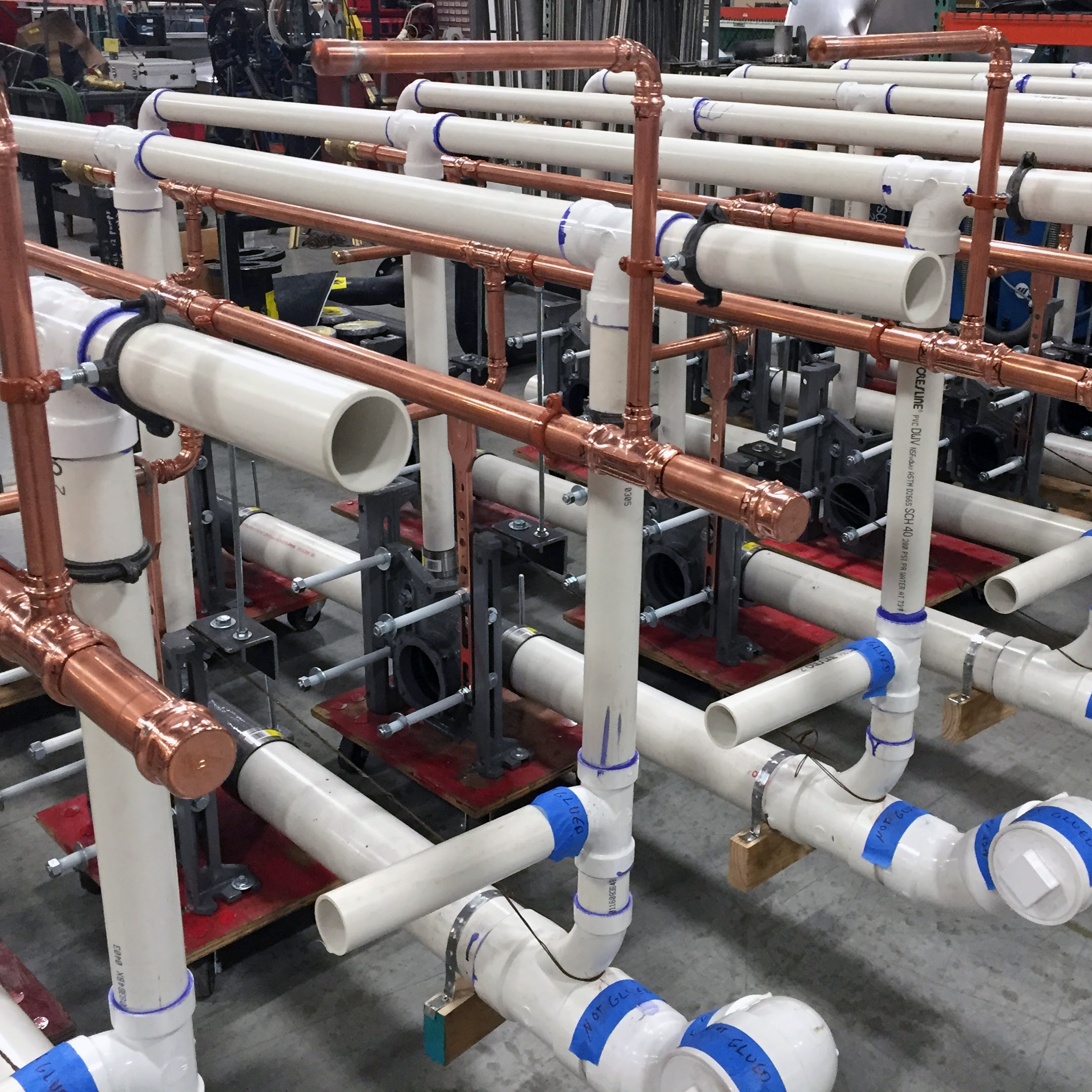 Safety
Quality
Professionalism
Continuous Improvement
Loyalty
Passion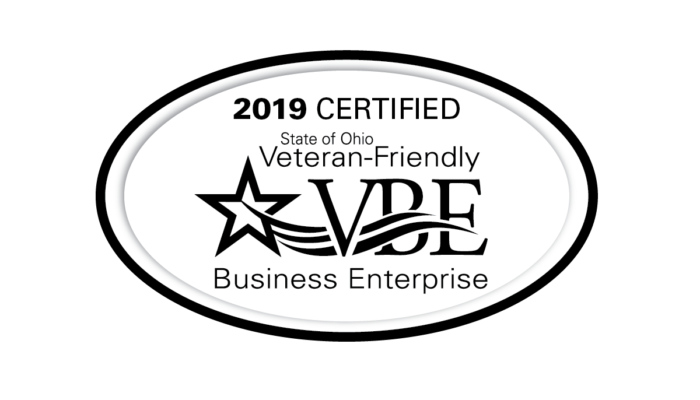 WHAT PEOPLE SAID
OUR CUSTOMERS COME BACK
I had the opportunity to work with MCG (Billy Bussey) on the Rock Island Arsenal Energy Savings Performance Contract in Rock Island, IL. As the prime contractor on the project, MCG was excellent at managing relationships with the Army Arsenal Public Works and the US Army Corps of Engineers. Furthermore they did a great job at handling changes in design, weather delays, and a challenging schedule. Billy's team did an excellent job with Safety and Quality Control. It would be my pleasure to work with them again soon on another project.
David Sanders - Senior Project Manager
Honeywell - Federal Systems Group
Listen
better

Plan

better

Build

better.
The production to the left is a great example provided by Turner Construction of the type of fabrication/modularization strategy that MCG employs. By utilizing this type of strategy, Turner was able to reduce manpower needs on-site and therefore reduce the overall risk to the job-site.
CALL US NOW